The doorbell is a signal device, which one will fix at the entrance. Visitors press the bell button which eventually rings inside the house. This signifies the presence of a visitor at your door.
Best Wireless doorbell are one of the basic necessity for every building these days. It includes chime box receiver and doorbell transmitter. Wireless doorbell system will be connected to the main electric switchboard and it also can run on batteries. No need of wire to fix the wireless doorbells. Can fix the second receiver to hear the ring in the garage or in the basement while working outside.
Few people generally fix the receiver with flash bright light, this type of doorbells are especially suited for those who cannot hear the ring. There is also some provision to alert not only the owner but also neighbours.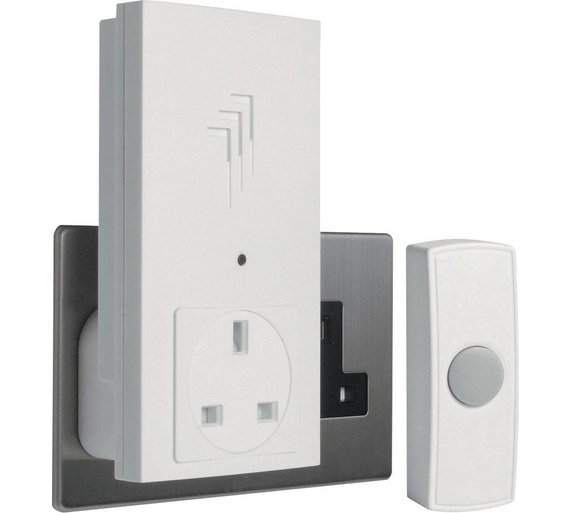 Wireless doorbell technology is really very helpful to the house owners. It will help you to know when people are in front of the door and also it offers the capability of video through which you can talk and see the people who are knocking the door. This is one of the best wireless doorbell technologies that is gaining prominence and widespread adoption.
There are many types of wireless doorbells available on the market. Some of them are
1byone easy chime-This doorbell comes under friendly budget price. It has many varieties and features are extremely good. It has features to play a song with a chime sound.
Honeywell chime-It has long range receiving unit battery power system. This push button system and the chime will help to know when people are around the door. Very useful in stranger visiting scenarios.
Proxelle-This is basic and very popular as it suits most home needs. It comes with 1 transmitter and 1 receiver. People can choose from 52 different chimes. It also has adjustable volume system.